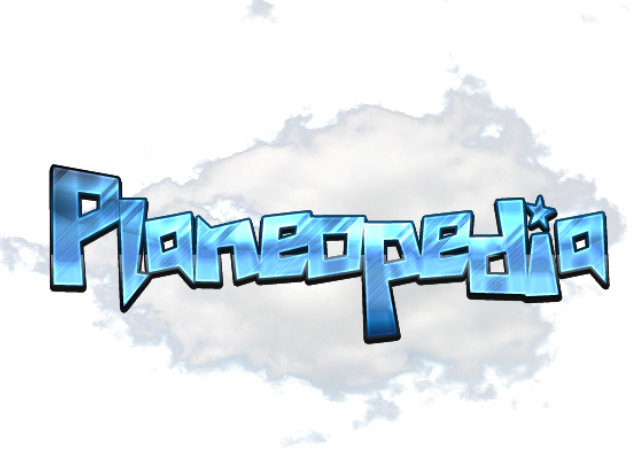 Welcome to Planeopedia!
Planeopedia is a wiki containing imformation about aircrafts, airlines, and flights. It also has stuff about jet engines, airports, and everything about aviation.
In Planeopedia, you can learn about planes! You can also look at all of the airlines of the world.
What's Happening: First Pages Working.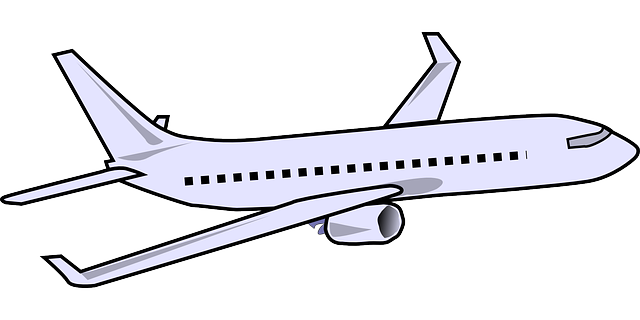 To contact us, email us at planeopediahelps@gmail.com

©Planeopedia MMXXIII, all rights reserved.